How does it work?
Manufacturers put Photoregister codes on their product registration cards, packaging, or right on the product. You text us a photo of the code from your smartphone. We instantly register your product and connect you with the brand. Learn more: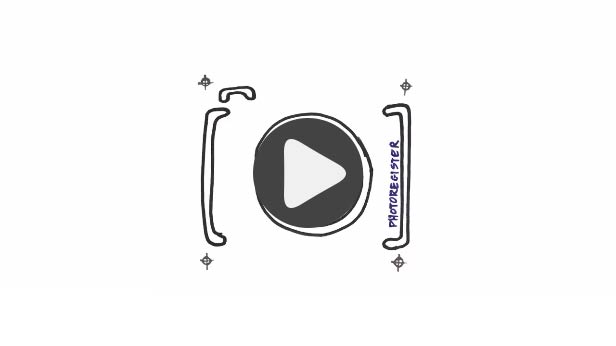 Leading brands use Photoregister
Next time you buy from one of your favorite brands, we'll remember your information. That means future registrations are even easier: Just text the photo, tap the registration link, and you're done!